Combat

Combat

Sports Like Never Before
Magna aliqua. Ut enim ad minim veniam. Quis nostrud exercitation ullamco laboris nisi ut aliquip ex ea commodo consequat
Magna aliqua. Ut enim ad minim veniam. Quis nostrud exercitation ullamco laboris nisi ut aliquip ex ea commodo consequat
Magna aliqua. Ut enim ad minim veniam. Quis nostrud exercitation ullamco laboris nisi ut aliquip ex ea commodo consequat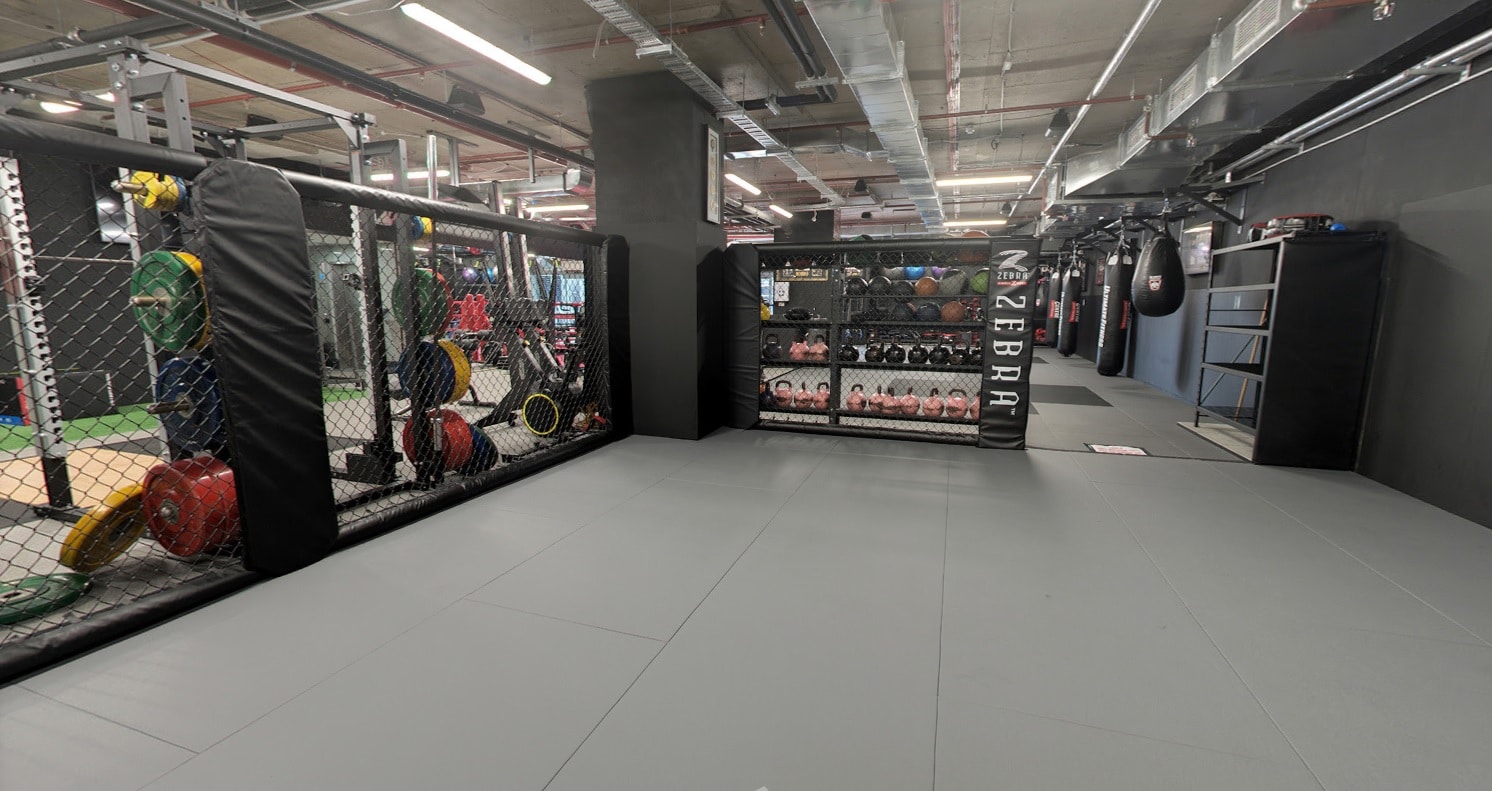 Ultimate Fitness Centre
Australia's premier fighting training & conditioning centre gym located right in the heart of Sydney CBD. Whatever your fitness goals, our gym got you covered with modern training facilities, expert instructors, and an unparalleled line-up of fitness classes suited to all levels and ages in a fun, motivating, and supportive environment. Whether you're a beginner ready for a new challenge or a professional fighter looking to hone your skills, let us kick start your fitness goals and take your training to the next level.
TRAIN HARD TRAIN SMART NEVER STOP LEARNING
MEMBERSHIP DETAILS
We offer an introductory 6-day trial for just $70, so you can fully sample all that we have to offer
For unlimited access to all classes and use of the facilities, membership price ranges from $50 to $70 a week. Click Join Now Button below for full details.
Take advantage of our hassle-free training: No need to book, just show up 5 minutes before a scheduled class to guarantee your spot
Prefer to pop in when you feel like it? We offer casual visits at $50 per session.
CONTACT

CONTACT

US FOR
ANY FURTHER INFO
120 Sussex St.
(02) 9262 6779
info@ultimatefitnesscentre.com.au